MGA Limousine Moves
Chauffeur Worldwide
MGA Limousine Moves, founded on January 14th, 2004, boasts decades of experience as Italy's main supplier of services with drivers and managing the logistics of car rental service with driver.
MGA Limousine Moves's exclusive worldwide network with driver embraces more than 1,000 cities around the world and ensures services that satisfy and exceed the most demanding standards.
The renting with driver service is carried out with vehicles of superior categories, guaranteed by the Mercedes brand and professional drivers who are registered in the role of drivers at the chamber of commerce, who are elegant and friendly and offer a high-quality service with the maximum of reliability.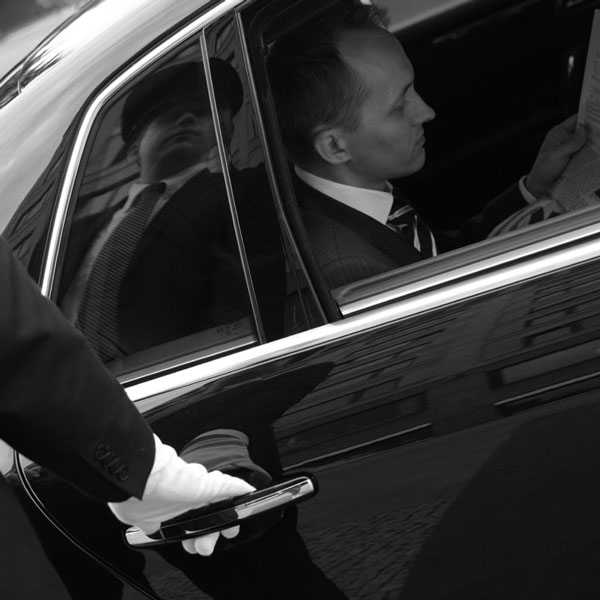 The main standards applied globally in relation to our rental services with driver:
     

Safety and protection

     

Service delivery

     

Condition of the vehicle

     

The driver's experience and professionalism

     

Insurance coverage
Transfers and Disposal
Transfers and hourly arrangements in the main national and international cities.
Multilingual drivers
MGA Limousine Moves's staff takes care of every detail and guarantee punctuality, safety and reliability. MGA Limousine Moves offers an excellent service that is made to measure for the client's every need.